Join us, Wednesday, September 19th!
Come on out and join us for an exciting Huckabee show on Wednesday, September 19, 2018!    Governor Mike Huckabee will be excited to see you there!
Our in-studio guests on September 19th are: 
Senator Mike Rounds was sworn into the United States Senate in 2015.   Senator Rounds serves on five committees: Senate Armed Services; Banking, Housing and Urban Affairs; Veterans' Affairs; Senate Committee on Small Business & Entrepreneurship and Environment and Public Works.   Senator Rounds previously served as the 31st governor of South Dakota from 2003 – 2011.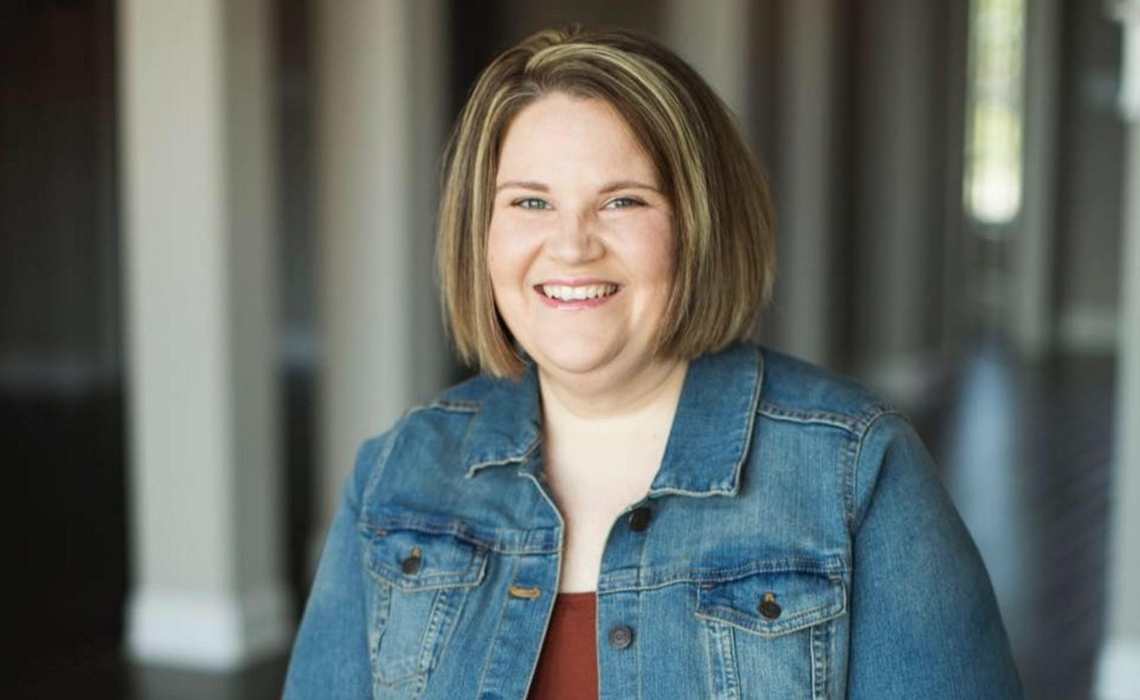 Candace Payne, also known as "Chewbacca Mom," reached more than 200 million people she went viral. She went on to publish a memoir detailing her personal journey of discovering joy and a small group curriculum.
Author, Ronald Kessler is the New York Times bestselling author of 21 non-fiction books.  Kessler has won 18 journalism awards.  Kessler writes Washington Post, Wall Street Journal, Time magazine, and Politico opinion pieces.
Country Artist, Collin Raye will be here to perform. Collin has 24 top ten records, 16 #1 hits, and having been a 10 time male vocalist of the year nominee (5 CMA and 5 ACM).

Former White House Press Secretary, Sean Spicer will be interviewed by Governor Huckabee.  Spicer is also the author of the New York Times bestselling book, The Briefing. 
There are giveaways and surprises during each taping, so you could go home with a special reminder of your visit.  After the taping is over, most nights, Governor Huckabee has a Meet & Greet, where you can have your picture taken with him.
Join us!  Get your tickets now – they are FREE! (website charges $.50 per ticket to process) – by going to www.huckabeetix.tv