Do you want to see your face on TV?
Join our live studio audience for a taping of Huckabee!
Our exciting in-studio guests on August 28th are the following: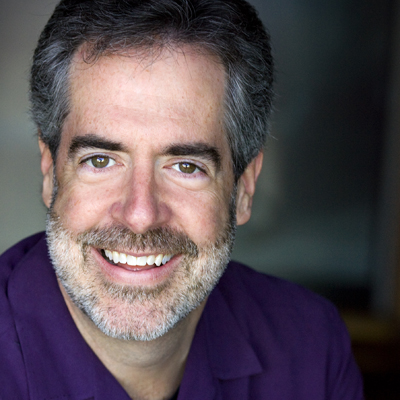 Robert G. Lee is well known in the entertainment industry as Hollywood's top warm-up comic.  His job is to keep countless audiences entertained between scenes, costumes, and set changes.
Gary Lewis will be in our studios! In 1965 Gary was Cash Box magazine's "Male Vocalist of the Year", winning the honor over other nominees, Elvis Presley and Frank Sinatra. He was the first and only artist during the 1960's to have his first seven releases reach Billboard magazine's Top 10 on the Hot 100 chart.
If you would like to watch any past taping, go to www.tbn.org
There are giveaways and surprises during each taping, so you could go home with a special reminder of your visit.  After the taping is over, most nights, Governor Huckabee has a Meet & Greet, where you can have your picture taken with him.
Join us!  Get your tickets now – they are FREE! (website charges $.50 per ticket to process) – by going to www.huckabeetix.tv