Come on out and join our live studio audience for a taping of Huckabee!
Our in-studio guests on December 18th are the following: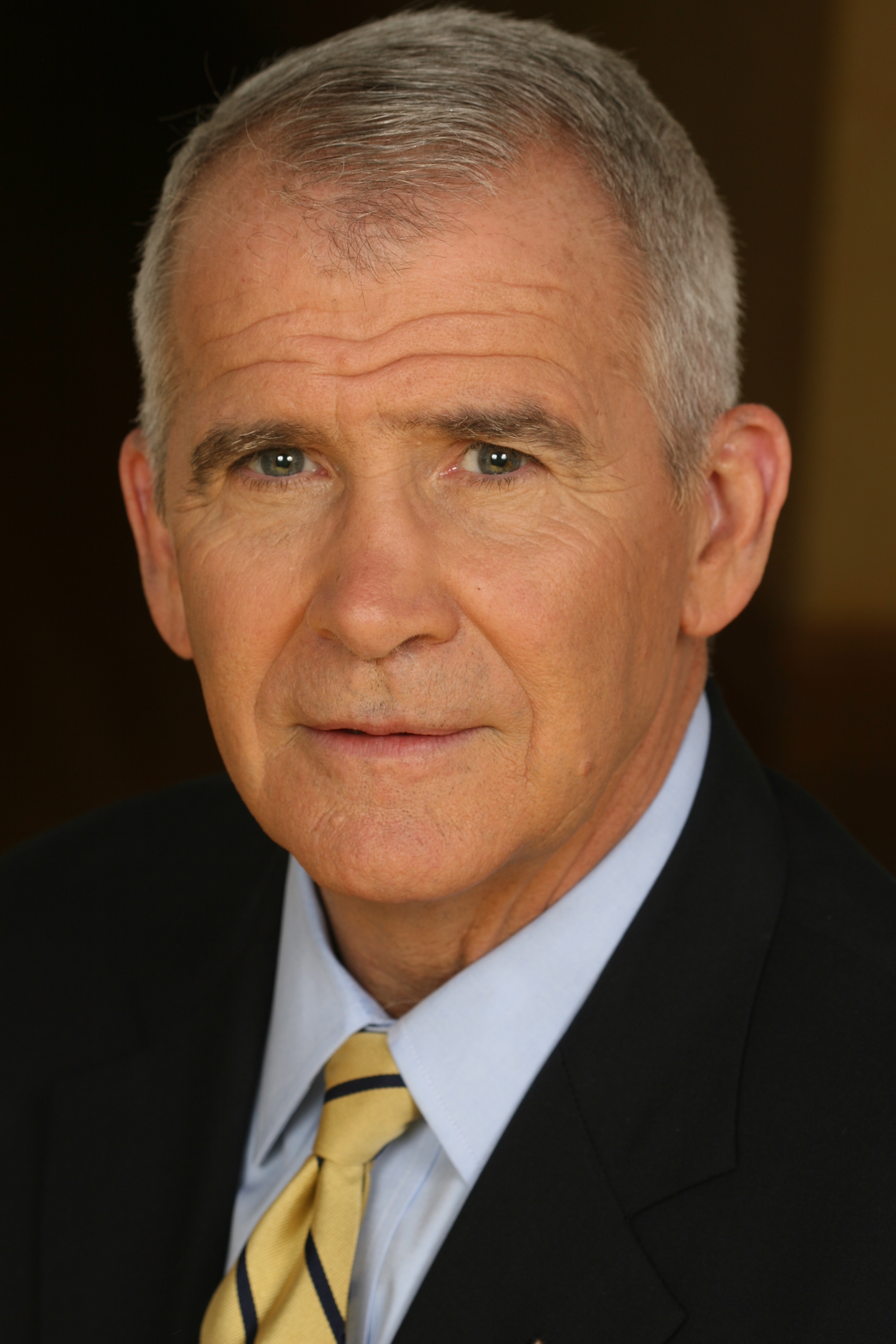 Oliver North
Country Music Artists, Mickey Gilley & Johnny Lee
Comedian, Chonda Pierce

If you would like to watch any past taping, go to www.tbn.org
If you come to a show, there are giveaways during each taping, so you could go home with a special reminder of your visit.  After the taping is over, most nights, Governor Huckabee has a Meet & Greet, where you can shake his hand and have your picture taken with him.
Join us!  Get your tickets now – they are FREE! – by going to www.huckabeetix.tv
*Guests subject to change without notice