Join us, Friday, December 14th!
Come on out and join us for an exciting Huckabee show on Friday, December 14, 2018!    Governor Mike Huckabee will be excited to see you there!
Our in-studio guests on December 14th are: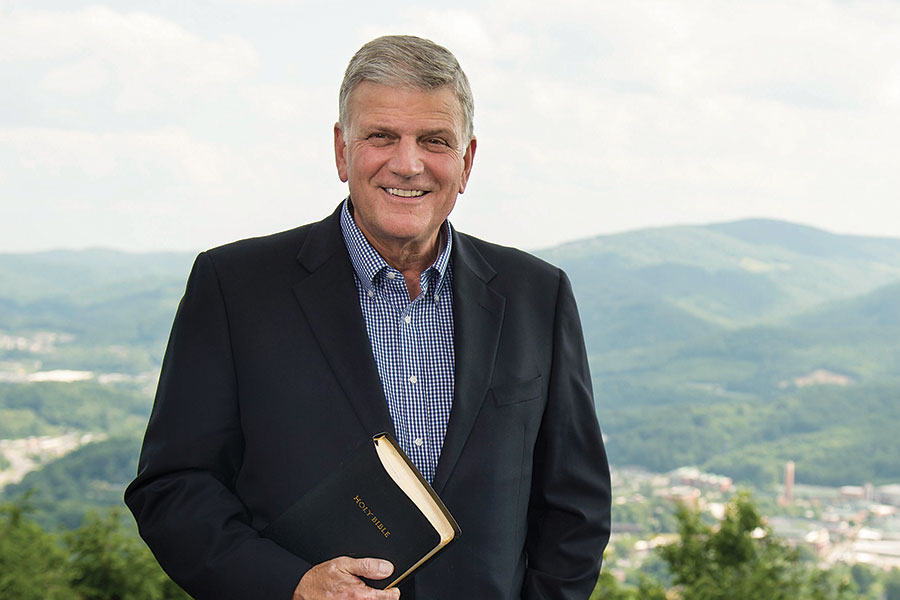 President and CEO of Samaritans Purse, Franklin Graham
Artist, Cece Winans
Artist, Francesca Battistelli
Author, Jamie Glazov
Artist, Leroy Van Dyke
There are giveaways and surprises during each taping, so you could go home with a special reminder of your visit.  After the taping is over, most nights, Governor Huckabee has a Meet & Greet, where you can have your picture taken with him.
Join us!  Get your tickets now – they are FREE! – by going to www.huckabeetix.tv
*Guests subject to change without notice